Unleash your inner creative
For over four years, we have designed thousands of assets for global brands. We're a completely remote, US based design service with one mission: to offer quality designs to brands around the world while empowering talented designers across the globe.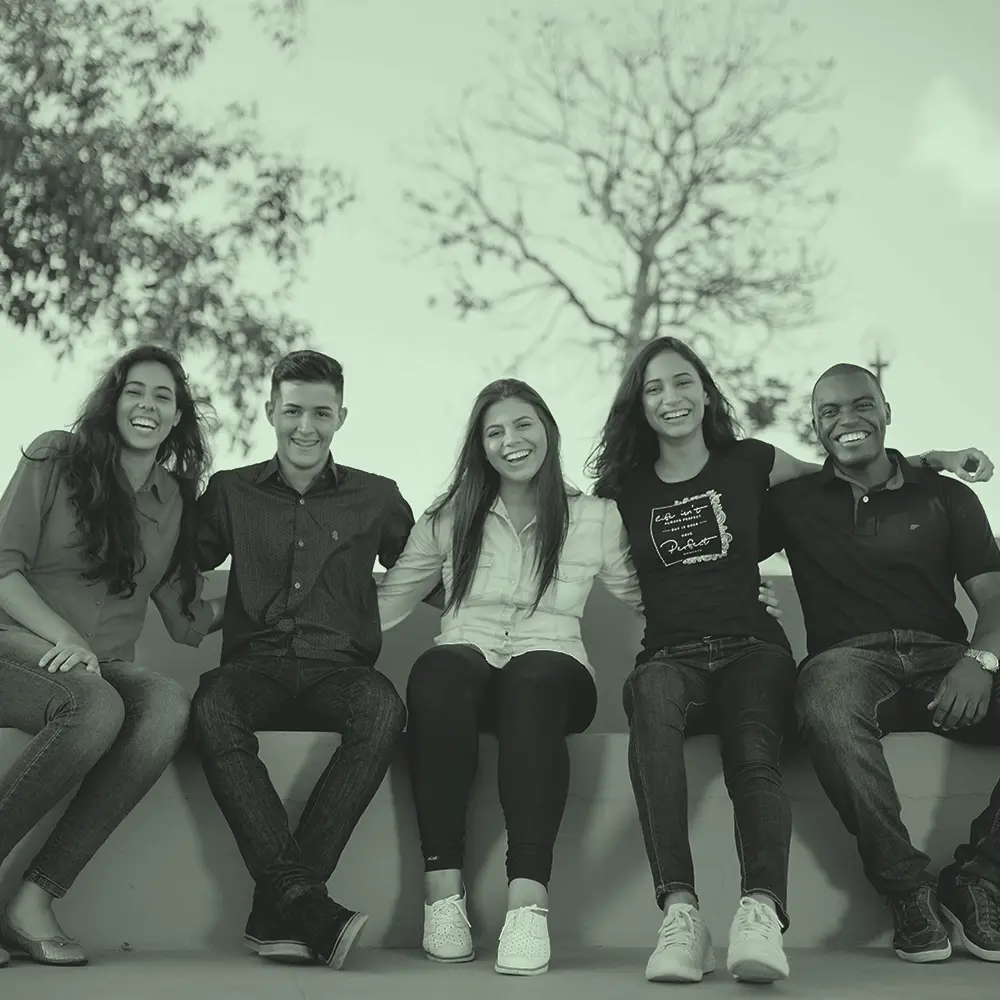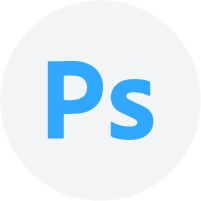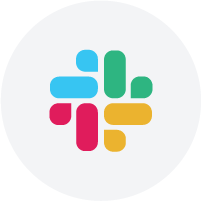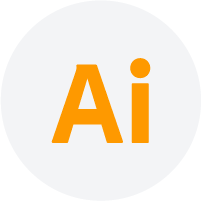 We're a company built & run by designers
No Limit Creatives follows a concept visualized by founder and owner, Jeff Minnichbach. Gaining over 15 years experience designing ad creatives for companies like TrueCar and McAfee, Jeff sought out to create a service that could help more businesses achieve effective design at an affordable cost. A service that was accessible for small starts ups that had limited capital to grow while delivering professional, agency level design work.
We create a wide array of assets from digital graphic designs like Facebook ads & social posts to print collateral, Video Ads, Editing & everything in between. 
The many benefits of joining our team.
In this ever-changing world, we have successfully navigated being a fully remote company. 100% of our team works from the comfort of their own home. No need for daily transportation costs, packing lunch or missing time with your loved ones. 
Our contractors are given the opportunity to grow into leadership roles where they will guide, educate and support a team of designers to successfully execute daily design work. To date, our entire leadership team has been promoted from within.
We love to reward our team members and offer unique design competitions, raffles and team member of the month bonuses.  Your hard work will not go unnoticed.
Each of our new team members go through an in depth training program we have developed to make sure you obtain the skills you need to be a successful addition to the team. We also have focused training sessions from our top designers to enhance skills and provide insight on recent design trends.
Print and Digital Media Creatives
MoGraph, Animation & Editiing
Long Format Video Editing
Nurture Client Relationships
Common questions applicants ask:
We hire on a contractual basis that is discussed with each contractor. Contract lengths, workload and agreed payment will vary. 
Absolutely! Our team is stacked with designers from all over the world! If you have a computer, reliable internet and a great eye for design with a passion to help others succeed, we'd love to chat with you.
Although our team speaks many languages, we do ask that you can read, write, and speak English fluently as it's the main language spoken by all of our customers.
Our business currently operated Monday to Friday from 8AM to 4 PM EDT. We are closed on all major holidays in the United States.
Want to know more about how we work?