Do you have a passion for Logo Design & Branding. We have a specialized team dedicated to creating amazing logos and branding elements.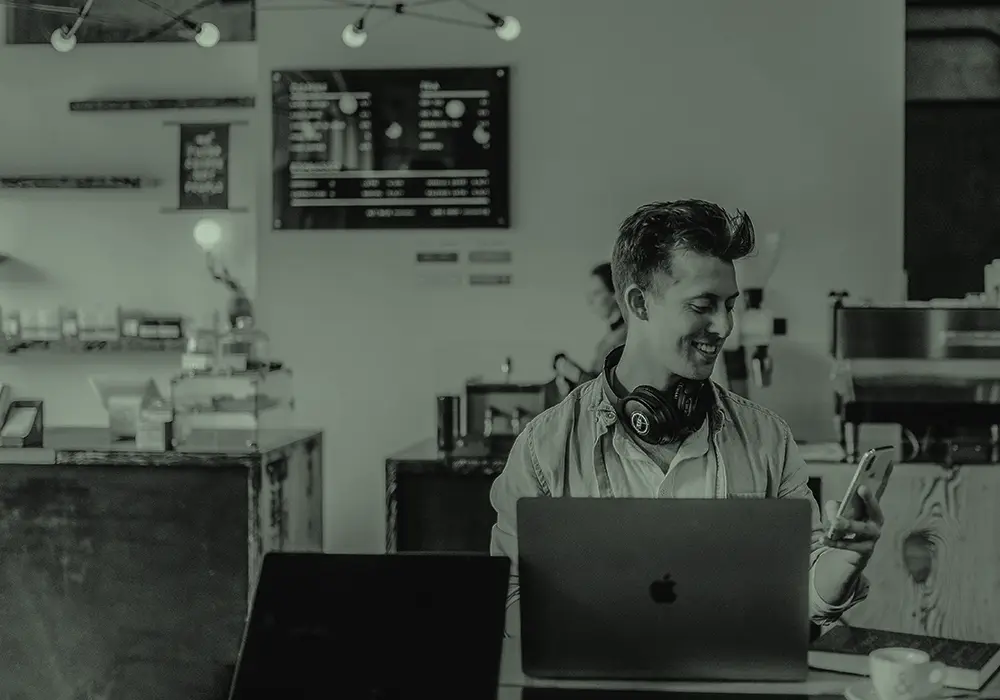 Not Your Moms Logo Design Job
Logo and Brand Design in a Digital World.
We're a company of remote designers in a digital world where company meetings happen on webcams and bragging about how cute your baby is takes place on Slack channels. 
Despite the inherent challenges, we've worked hard to create an enjoyable and inviting atmosphere for our team members.
We encourage small talk and relationship building as well as digital hangouts and collaboration, so everyone feels like part of the family.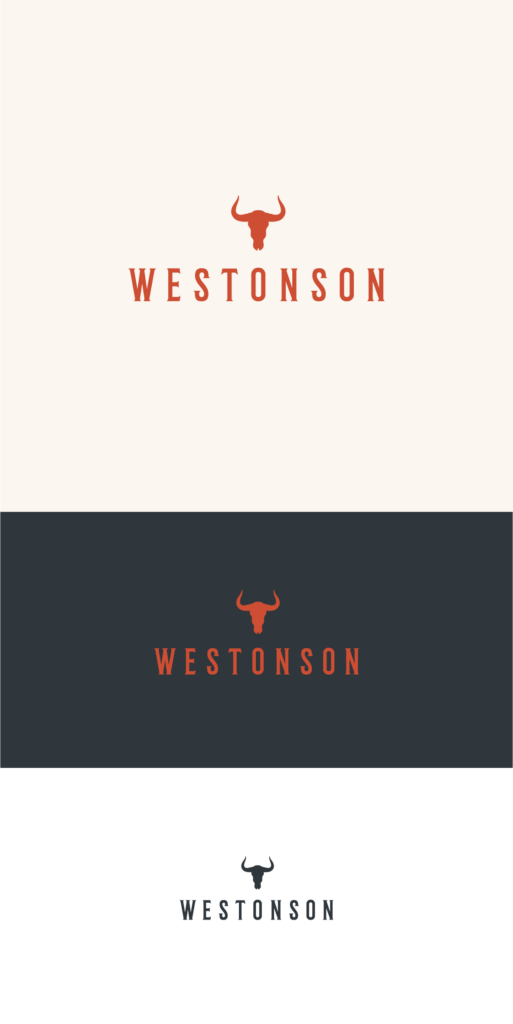 Our unique service presents unique challenges. We service hundreds of individual clients on a daily basis and this creates a very fast-paced environment. Each day, designers will be creating fresh new creatives and revision requests. It is necessary to have the perfect balance between creativity and efficiency. 
Below are some of the key attributes we look for in all team members: 
Professional Brand design experience.
Kind, Positive and Productive Personality.
Effective and efficient workflow.
Organized and self-managed.
Ability to understand and execute design briefs.
Provide accuracy and quality control on every design.
Work well with a team.
Handle constructive criticism and have a growth mindset.
We cover most logo and branding design services to our clients. That means our Brand Designers focus on creating Custom Logos, Brand Guides, Icons & more. Brand Designers are able to focus on their craft and refine their brand design skills designing for hundreds of brands. 
Designer Responsibilities
Our design team is asked to do one thing, create amazing assets! Our Leadership and Administration team handle most of the logistics and client interactions, so designers can focus on creativity and their designs.
Here is a list of general designer responsibilities:  
Work on an assigned daily design tasks.
Comment to clients concerning design requests. 
Communicate effectively with your design team and team leader.
Collaborate with designers on shared clients.
8AM to 4PM EDT
Monday to Friday